Dark side of Jimmy´s Style
Jimmy van Booken
Dark side of Jimmy´s Style
(September 2013 Promo Mix)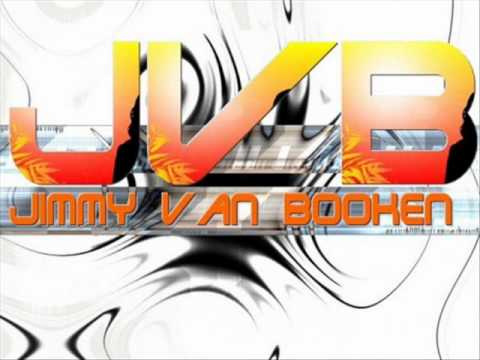 Jimmy van Booken
Dark side of Jimmy´s Style (September 2013 Promo Mix)
Playlist:

1.Benny Benassi vs. Era - Ameno Satisfaction (Jewelz & Scott sparks Bootleg) (JvB Intro Mix)
2.Tunk - 000 (Original Mix)
3.DOSVEC - Ultronic Tsunami (DVBBS & Borgeous & Tess Maris vs Sunnery James & Ryan Marciano)
4.Garmiani - Dance Motherfucker
5.Victor Kaleta, Justice & Sandro Silva - Arena We're your friends Wolf (Jose De Mara Mashup)
6.Pelari - Cango (Original Mix)
7.John Newman VS. Bassjackers - Love Me Crackin' (Hyenas Bro mashup 2013)
8.La Fuente & SL8 - Fancy Fair (Original Mix)
9.Audio Bastardz - Come On! (Original Mix)
10.Blasterjaxx vs. The Prodigy - No Good For Koala (Rabbie's Exclusive Bootleg)
11.Andybody vs Axwell & Feenixpawl vs Row Rocka - The First Bass In My Mind Is Empire (ILFTW Bootleg)
12.Garmiani - Rumble (Original Mix)
13.TJR - What's Up Suckaz (Original Mix)
14.Lkid - 50 000 Watts (Original Mix)
15.HIFI vs Dave Darell vs Fedde Le Grand - Controll Flash (Mats Gulbrandsen Mash)
16.Steeve Vän Shield - MORE Faith (Steeve Van Shield Mashup)
17.Major Lazer vs. David Guetta feat. Martin Garrix - Ain´t a stinger animals bubble butt party...
18.Fedde Le Grand vs Nom De Strip vs. Justice - Rockin Techno Friends, Rollin Saturday Friends (Madhaus Edit)
19.Alex Gaudino vs. Massive Tune - Pump Up Destination Unknown (MAKJ Edit)
20.Agnes - Release Me (Dj Spillo Bootleg Remix)